I am available for freelance writing. Here are some articles with St. Louis Sprout & About. Feel free to contact me at jenniferalin [at] gmail.com.
How to Play at Laumeier Sculpture Park
Friendly and Warm, Rue Lafayette is a Treat for Families
Contemporary Art Museum Makes Art Accessible to Kids
Nine not-to-miss family performances for 2012-2013
Best bets for music programs in St. Louis
Enjoy a winter wonderland of live music and drama
---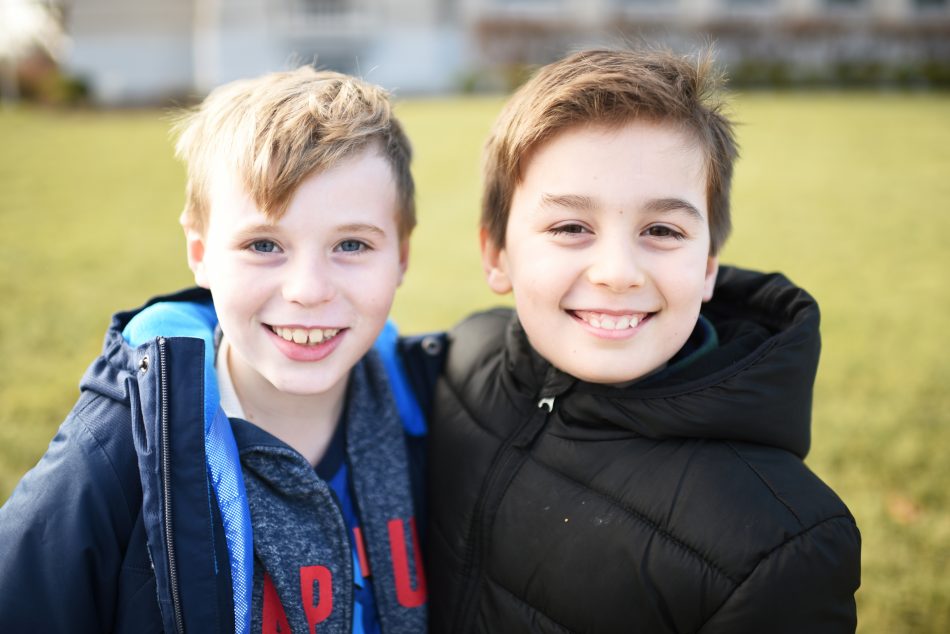 View my photography on Flickr. I specialize in photographing the performing arts, children, pets, and candid life moments.