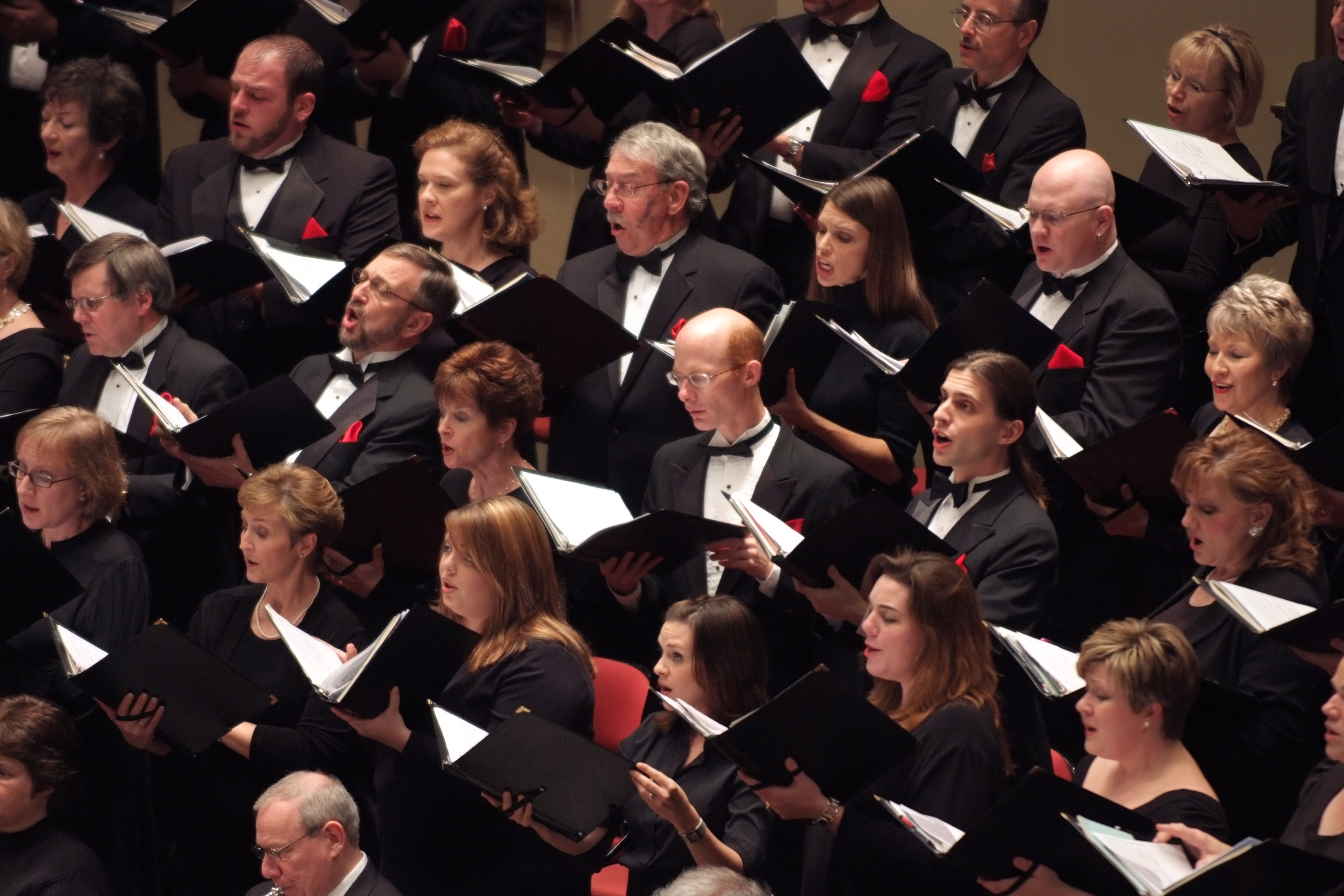 If you have yet to hear the stunning, soaring, lush, and thoughtful voice of soprano Christine Brewer, go experience The Bach Society of St. Louis's Christmas Candlelight Concert on Tuesday, December 21, 2010 at 7:30 pm, Powell Symphony Hall. The program features Christine Brewer and chorus singing Poulenc's Gloria, O Holy Night (arr. Mack Wilberg), and Rutter's Little Lamb/Dona nobis pacem. Several traditional Christmas Carols will also be performed by the Bach Society Chorus and Orchestra and the St. Louis Children's Choir. Enjoy favorite holiday pieces including: Lo, How a Rose E'er Blooming, Still, Still, Still, and Bring a Torch, Jeanette, Isabella.
Even if you are not a Christmas fanatic, you may appreciate the music planned for the evening. These works can be poignant, humanizing, and moving in ways you might not expect. (And did I mention soprano Christine Brewer?!)
Tickets are $20 to $70 and can be ordered online or by calling 314.652.2224 for more information.
SPECIAL PROMOTION: Through November 30, 11:59 pm, you can get an orchestra level ticket to this concert for $15 (value $30) via the St. Louis Post-Dispatch's daily deal.
Photo: Bach Society of St. Louis