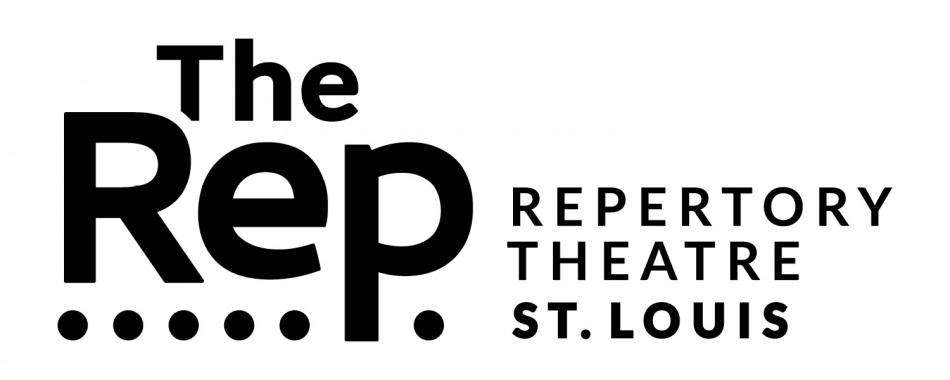 Come experience: You're Wearing That, Theatre Stars Trivia, From Oedipus to Hamilton, It Starts with the Words, Not a Dummy, The American Musical, Not a Dummy, Make It Up, Did You Hear That? and more!
These exciting sessions are all coming to The Repertory Theatre St. Louis's "Making a Scene: A St. Louis Theatre Expo" on September 17, 2016, 9 am to 1:30 pm, at the Loretto-Hilton Center for the Performing Arts, 130 Edgar Road, Webster Groves. This fun, free event features live performances, demonstrations, tours, and more–an all-inclusive celebration of the magic of theatre. Among the 14 participating theatre companies are The Rep, Opera Theatre of Saint Louis, STAGES St. Louis, Shakespeare Festival St. Louis, New Line Theatre, St. Louis Actors' Studio, New Jewish Theatre, Stray Dog Theatre, and Metro Theatre Company.
"The initial inspiration for The Expo came from The Rep's 50th anniversary," said Marsha Coplon, The Rep's Director of Education. "But we wanted to do more than celebrate The Rep's legacy. We wanted to make this day about theatre – how it enchants, thrills and enriches us. We're joined by a fantastic group of artists from throughout our region. It's the perfect event for long-time theatre lovers and first-timers alike."
Included in the day's schedule are demonstrations on costuming, makeup and stage combat (watch out for the swords!), performances from Fox Performing Arts Teens and The Improv Shop, live cabaret, backstage tours of the Loretto-Hilton and discussions led by local theatre luminaries. Speakers include The Rep's Augustin Family Artistic Director Steven Woolf, actor Joneal Joplin, and Webster University theatre professor Lara Teeter.
In addition to the many family friendly demonstrations and performances, a special Kid Zone area will feature craft activities such as dragon puppet making and creating "scenes" with crayons and stickers on a stage coloring sheet. From 10 to 10:20 am, there is a kids cabaret and from 12:20 to 12:40 pm, enjoy a kids interactive improvisation session. Plus be sure to see participating companies show off their current and upcoming works.
All programs and artists are subject to change.
Photo by Jerry Naunheim, Jr.