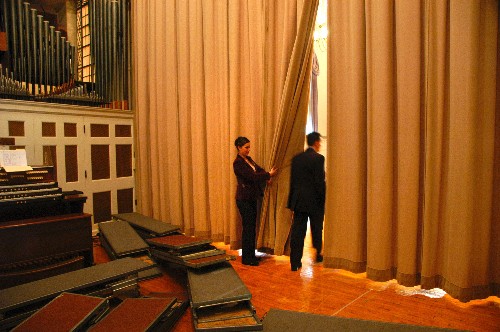 Want to hear some of the newest and greatest emerging artists sing their hearts out?
The 51st Annual Metropolitan Opera National Council St. Louis District Auditions take place on Saturday, November 13, 10:30 am to 2:30 pm at Ladue Chapel. This year's panel of judges includes soprano and Opera Theatre of St. Louis's English Diction Coach Erie Mills.
The event is free and open to the public. Audience members are (quietly!) welcome to come and go throughout the day.
Read more about the auditions on the Metropolitan Opera's site.